How to Order
Step1
There are different product lineup from Japanese language site and English one.
If you choose "Japanese" in the language field, the search results will be displayed incorrectly.

Step2
Click on "Login" at the top right and select "Create Account" at the bottom, and enter your email address and other information.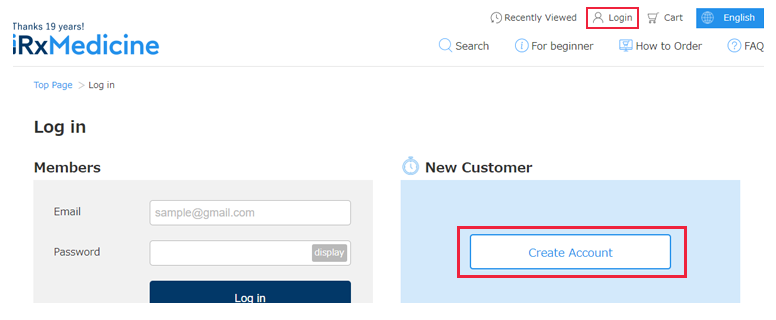 Step3
Enter the product name in English or Japanese in the search field and select the product, and then click the "more detail" to go to the product page.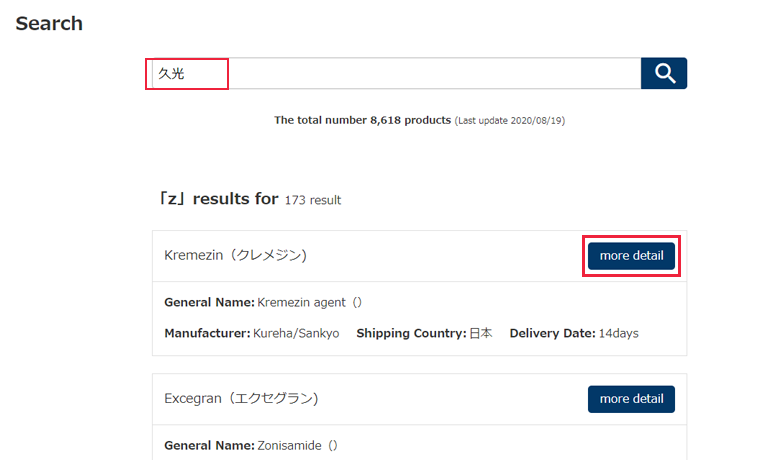 Step4
Click on the Cart button and choose a payment method to complete your payment.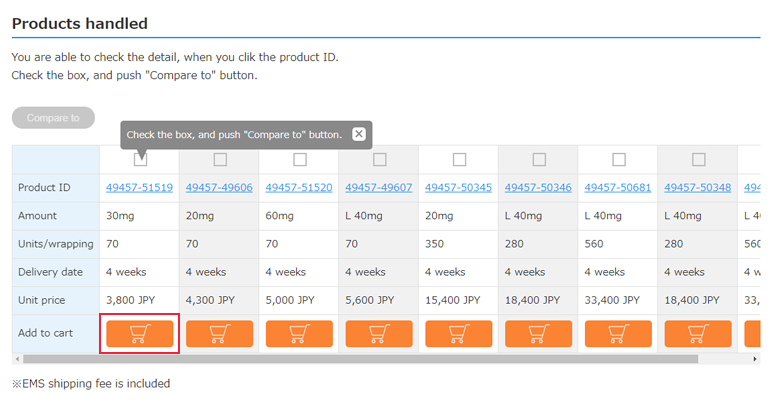 【Caution】Once your order is complete, we will send you an email to confirm your order.
Please check your junk mail folder if you don't receive the email.
If you still can't find your email, please contact us with "Inquiry."